You can learn more about how to contact us here.
Why you should join
Training
A revolution is underway in how we decode biological systems. Now more than ever before biological insight is being driven by Big Data generation and machine learning. Our group is uniquely situated at the interface of molecular genetics, synthetic genomics, and machine learning. We provide a unique training environment, with opportunities to greatly expand your areas of expertise.
Make a difference!
Although we are most interested in the fundamental problem of gene regulation, the potential downstream impact on human health is enormous! Genetic variation in regulatory regions is thought to contribute to just about every complex inherited disease. These include autoimmune disease, heart disease, and cancer.
UBC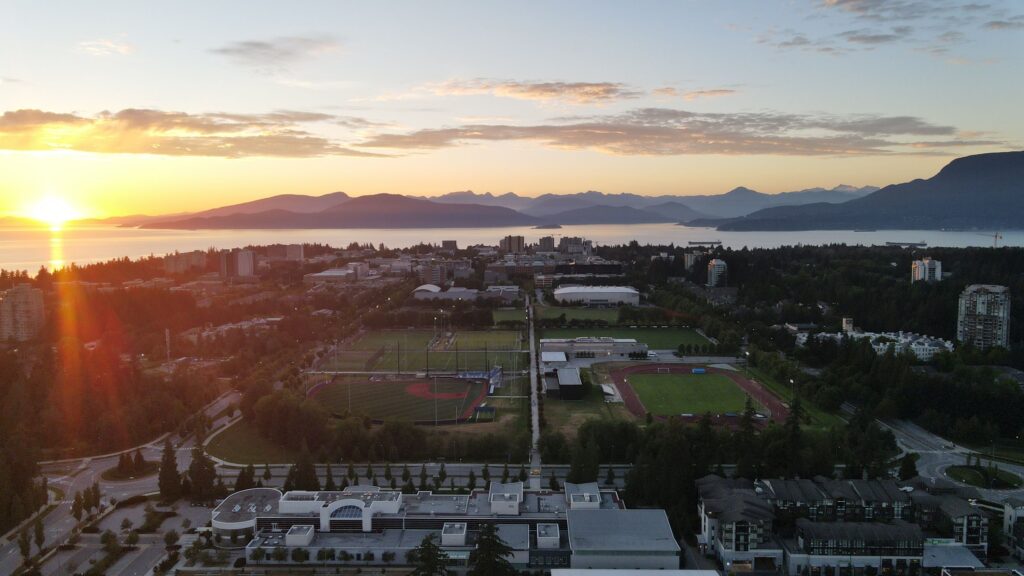 The University of British Columbia is consistently ranked among the top publicly funded universities in the world. We are located in the Biomedical Research Centre in the heart of the Vancouver campus.
Vancouver
Vancouver is located on the Pacific coast of North America, and has a relatively mild climate as a result. It is surrounded by mountains and is renowned as one of the most beautiful cities in the world. It is the second most diverse city in Canada, and is consistently ranked among the most livable cities in the world.
How to join
Contact Carl de Boer, as detailed on the Contact page and follow instructions carefully.